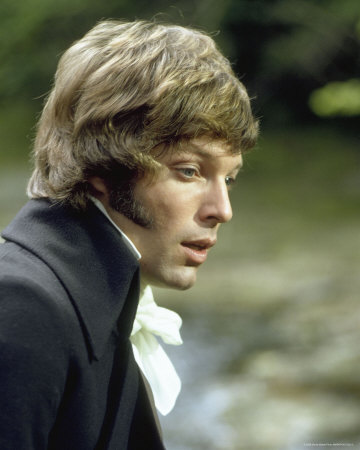 Yummy heartthrob of yesteryear - Richard Chamberlain - is slated to appear on stage in a production of "The Heiress" at the Pasadena Playhouse at the end of April and into May.

Old-timers (especially television audiences) may recall that Chamberlain was quite a sensation a few decades ago in the role of "Dr. Kildare".

Yeah, eat your heart out, George Clooney (ER fame).

Of course, years later, Mr. Chamberlain was boosted into "cult status" as a serious actor when he starred in "The Thornbirds" mini-series (which received a lot of hoopla in its day, and thus, was a ratings bonanza for the network that sponsored the critically-acclaimed production).

"The Heiress" was written by Ruth and Augustus Goetz.

Damaso Rodriquez has been hired to helm the project (direct).

Ticket prices range from $29 to $59.

Premium seats are expected to sell-out at $100 a shot.

See 'ya there!