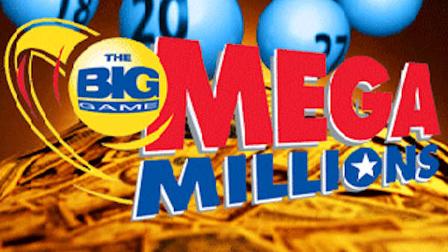 I was chatting up a Nurse earlier today when the subject of Mega Millions "mania" - which has been sweeping the country - came up in the conversation.
At this point, the good-humored gal uttered up the lottery quote of the day.
"Around the hospital when anyone is under the weather, they call in to work sick. If I win the Mega Millions jackpot, I plan to call in rich!"
Amen!