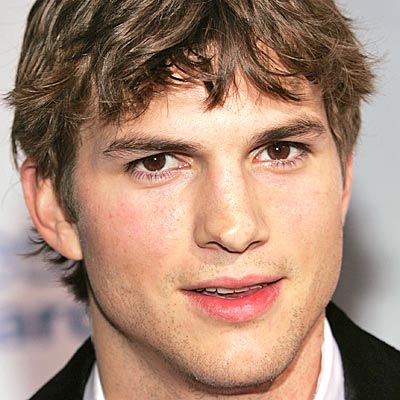 According to a poll taken by Penn Schoen Berland, nine out-of-ten participants acknowledged that Facebook and Twitter are a "must-have" when it comes to entertainment value in their lives.
In addition, the staggering numbers tabulated, have indicated that users are also heavily-influenced by the social hubs, too, when it comes to "buying-in" to trends, what they watch on Television (and on the silver screen at the local movie theatre) and in respect to the products they reach for at their local retailers.
In fact, the poll dredged up a truckload of interesting factoids!
Apparently, 80% of the TV viewers probed (ages 13 to 49) visit Facebook while they're on the couch channel-surfing.
"Social media is the connective tissue that enables consumers to multi-task during their entertainment experience by connecting with others and sharing their opinions," underscored head surveyor, Jon Penn (based on polls taken at 750 popular social network sites).
The poll also found that when it came to entertainment choices, 79% of the users always or sometimes visited Facebook while watching TV and that 41% may even tweet about the show their eyes are focused on for the moment.
51% of the TV viewers also fessed up - that when they do post - it is to feel connected to others who may be watching the same program.
By the way, 56% of the pollsters acknowledged that they are mostly-likely to post their witty comments (and what-have-you) in response to the comedies they may be watching, while only 26% do so in respect to Cable News programs.
Facebook was the also the obvious "social network" of choice, according to the pollsters.
When the poll was taken, for example, it was determined that 98% of those quizzed were die-hard Facebook members (who cruised to the site at least once a day) while only 56% were tweeters (1 out of 2 members visited the twitter site at least once a day).
Any startling revelations???
Social Networkers apparently follow twice as many celebrities on Twitter than they do on Facebook!
Curious, that!
By the way, the top 3 celebrities associated with Facebook are Mark Zuckerberg, Justin Beiber, and Lady Gaga.
On Twitter - Ashton Kutcher, Lady Gaga, and Justin Beiber - rein supreme, though.
It will be interesting to see when they "fall from grace", don't 'ya think?
Stay posted for updates!