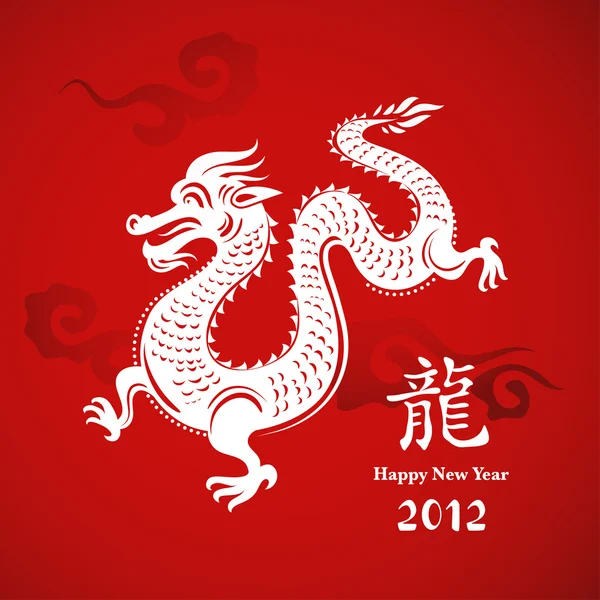 Colorful dynamic firework displays have been erupting over the city and in the bustling streets the past couple of days - particularly in Chinatown and the financial district in the tony climbs of San Francisco - now that the "Dragon" has roared in to influence the lunar cycle in 2012.
The "Year of the Dragon" is associated with the earthly branch symbol and considered to be the luckiest.
The 15-day Chinese New Year celebration that follows is chock-full of tradition.
For instance, red envelopes with even-numbered amounts of money - the Chinese avoid the number four because it sounds like the word for "death'' - are gifted to the young and to the elderly alike.
Each day, there is some superstition that requires a ritual, to ward off potentially "evil" spirits.
So far, the ongoing festivities in the picturesque city by the bay have been practical, fanciful, and downright mystical in scope.
For example, the U.S. Postal Service unveiled a "Dragon" stamp on Monday - with a lot of pomp and circumstance (in spite of glaring financial woes which have forced planned shut-downs of a handful of branch outlets around the country) - to commemorate the occasion.
Mayor Ed Lee also attended an awakening of the "Dragon" just yesterday.
Who wants to tempt fate?
On the heels of those high-spirited events, the Management at the Hilton Hotel on Kearny Street was quick to adorn their sumptuous lodgings - a favorite of visitors from the far east - with symbols of the Dragon to attract good fortune their way.
Locals may recall that Mayor Ed Lee also noted in his inaugural speech last week that he intended to draw on the power of the mighty "Dragon" to meet many of the challenges San Franciscans may face this year as the city and its residents pull together and attempt to rise up out of a recession that was hard-hit on the West Coast (and elsewhere).
Unlike the zodiac - where an individual's horoscope sign is determined by the month of their birth - the Chinese fathom up their sign according to the year they were born.
I happen to be a Dragon, so I am looking forward to a successful year ahead, for sure.
Dragons symbolize dominance and ambition and are often strong individuals who are driven to achieve, unafraid of challenges, and willing to take risks.
They're passionate in the pursuit all their endeavours - and inclined to carry out their plans to the max - in grand style if possible.
Other signs are attracted to Dragons and their colorful (often unique) personalities.
Deep down?
They are loners for obvious reasons.
Individuals are often more successful when they are focused and working fervently alone, than when they are burning the midnight oil at wild soiress at the witching hour, after all.
Understandably, those born under the Dragon may appear to be arrogant or conceited, at least on a surface level.
Be careful not to anger a Dragon, though, because they have tempers that may flare up out-of-the-blue nowhere fast-and-furious without warning.
Dragons are basically robust (and boast good health overall) but - often get stressed out - and may suffer from periodic tension-related headaches as a result.
Risk-takers beware!
Dragons would be wise to pursue Yoga, power-walking, and other exercises that stimulate their minds and their physical bodies.
Dragons are born leaders, too.
Careers that allow them to express their creativity - without limitation - are best.
Dragons may be successful in the role of inventor, manager, computer analyst, lawyer, engineer, architect, broker, or even a sales person.
Dragons are quite independent, so - in love relationships - they fair well in love nests where their mate allows them the space to be themselves.
Dragons are often attracted to lovers who are intriguing and romantically inclined, by the way.
Chocolates and flowers will go a long way to win over their selective hearts!
Once they have found their soul mate, they remain hitched for life, for the most part.
Dragons born in the Years 1940 and 2000
The "Metal" element strengthens their constitution.
Dragons born under this influence are determined and fight for what they believe in. They enjoy the company of those who feel confident enough to challenge their beliefs. The firey ones are true leaders and usually find plenty of others willing to follow.
Water Dragons born in the Years 1952 and 2012
Water has a calming effect.
The Dragon's fire is balanced by the element of water, after all.
Water Dragons are able to see things from myriad points of view.
Although they are set in their beliefs, they don't feel threatened when challenged by the insightful ideas of others, not so situated.
Happy New Year, fellow Dragons!