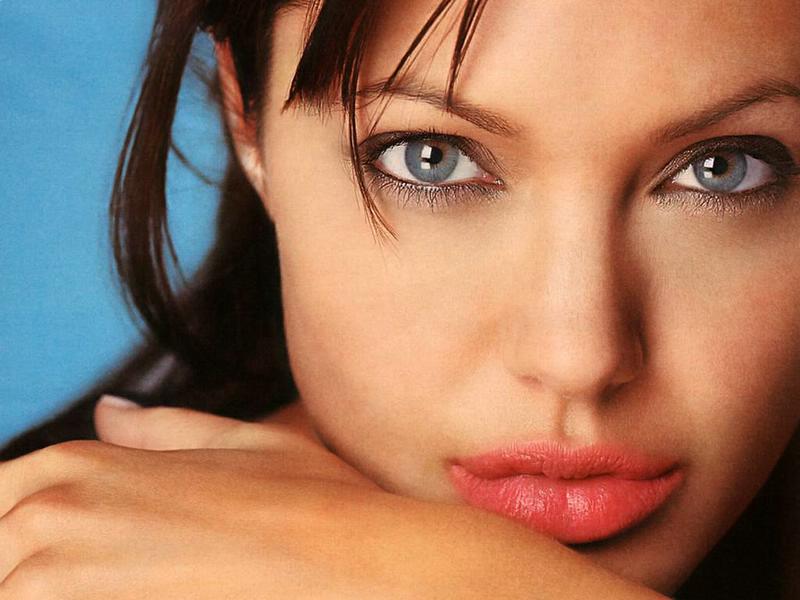 The red carpet was rolled out, celebrities alighted from sleek limos purring at the curb, and Sir Elton John and the material-girl Madonna traded nasty barbs.
Uh-huh!
There was much to celebrate at the 69th Annual Golden Globe Awards last weekend in tony Beverly Hills.
In spite of the fact the naughty stand-up comic Ricky Gervais was slapped on the wrist last year for uttering up a smattering of vulgar blue material which triggered an uproar around the face of the globe, the smug "King of Smut" was welcomed back into the fold with open arms to play host for the Foreign Press association again.
The stuffy overdressed Emcee did not disappoint, no Sir!
"The Golden Globes are like the Oscars, but without the esteem," he chortled wickedly, as the elite A-list crowd below the footlights roared (some groaned) their approval.
Talk about biting the hand that feeds 'ya, eh?
One quip must have had Lenny Bruce cackling in his grave.
"I was told not to mention Jody Foster's "Beaver" either," he quipped, after fessing up that he was barred from mentioning Mel Gibson on this year's broadcast after last year's debacle got him into hot water.
Not surprisingly, few of the tabloid news shows were inclined to mention that joke in follow-up news coverage on the heady Golden Globe celebrations, that raged around the country the next day non-stop.
Just maybe, the brass at the Networks were afraid of being hauled up on obscenity charges, or alienating TV viewers?
But, Gervais wasn't alone, when it came to foul language.
When Morgan Freeman trotted up to the podium to accept the Cecil B. DeMille Award, I nearly pooped my pants when he uttered up a salty phrase ("pissed off") when his moment in the sun arrived.
In retrospect, I always thought Mr. Freeman was an educated classy man.
Golly, I guess I got him mixed up with a handful of the characters he has played over the years.
God, for example?
In another "earthy" moment, Kelsie Grammar praised a key player involved with his TV sitcom for "having the balls" to order up several episodes of the series without requiring a prerequisite pilot to test the waters first.
Obviously, the lines between cable, reality TV, and the majors have become blurred!
Personally, I was appalled by all the filthy language throughout.
The Golden Globes should endeavour to entertain in a classy sophisticated way, especially in view of the fact the much-anticipated soiree is broadcast to over 160 countries around the planet.
Instead, it has become the scourge of award show offerings - a dirty joke - in fact.
In the final analysis, the Foreign Press Association came off as a posse of industry hacks, out to sully the image of the industry in the rich broadcast media.
If anything, they represent the seamy underbelly of Hollywood, that undermines the integrity of the business.
Meanwhile, a handful of performers, treated the dazzling event with a lot of deserving dignity and respect.
Angelina Jolie, for instance.
The celebrated beauty turned out in a shimmering designer gown (with a flourish of red framing her graceful neck) - in true red carpet style - worth emulating.
A movie star to the max!
Laura Linney was a breath of fresh air, too - oh, so chic and elegant in a flawless designer gown and swept-up "do" - in spite of the fact she left her "girl next door" persona at home.
The male animal was well represented, too.
Ashton Kutcher (he left his comfie jammies in the laundry basket for a change) and Leonardo DiCaprio both stood out - amidst a scruffy crowd of cheap suits - in fancy threads (top-of-the-line tuxes with elegant accessories to spark up the look) that smacked of Matinee Idol images of yesteryear.
Admittedly, Kutcher's box tie could have benefited from a bit of artful tweaking, though.
In contrast, Johnny Depp came off as an unmade bed in a tux jacket he swam in, which was paired with a sparkly (!) green vest, and open dress shirt with too-wide and too-high floppy collar that flapped in the breeze.
No wonder his marriage is rumored to be on the rocks, eh?
And, isn't it time that Martin Scorcese trimmed those bushy eyebrows which appeared to be roaming around the room full tilt?
You don't suppose he's a long-lost relative of Grouch Marx, do 'ya?
Some impromptu - spontaneous moments off-stage - were quite a giggle for viewers at home, too.
One on-the-ball cameraman caught Dustin Hoffman looking bored whenever an actor was uttering up an acceptance speech on stage.
Was he a spoil sport?
From my perch the ego-maniac appeared to be saying to himself:
"Heh, that should be me up there, dudes!"
Well, you'd think so, with that expression on his face looming large for all to see.
Reese Witherspoon looked positively naked in her ambitious frock sans jewelry.
Was she unable to borrow a pricey eye-catching necklace because the owners at local retailers mistook her for Lindsay Lohan?
And, it was easy to fathom why George Clooney has become "Mr. Popularity" in elite social circles around Tinseltown.
During breaks, he was spied table-hopping, and pressing the flesh of fellow thespians.
He even offered up compliments about Brad Pitt's smooching!
"Pitt's a great kisser," he grinned from ear-to-ear.
In a bold-faced effort to prevent any rumors from taking roost, Brad was quick on the uptake.
"How would George know?"
Meow!
But, the bitch award of the night, went to Sir (Queen?) Elton John.
When the pop crooner was asked about his rival's chances to nab top prize for Best Song (he was competing for) his knee-jerk reaction said it all.
"Madonna doesn't have a f**king chance!"
Ouch!
And, how was your night?
See 'ya next year at the Beverly Hilton, eh?