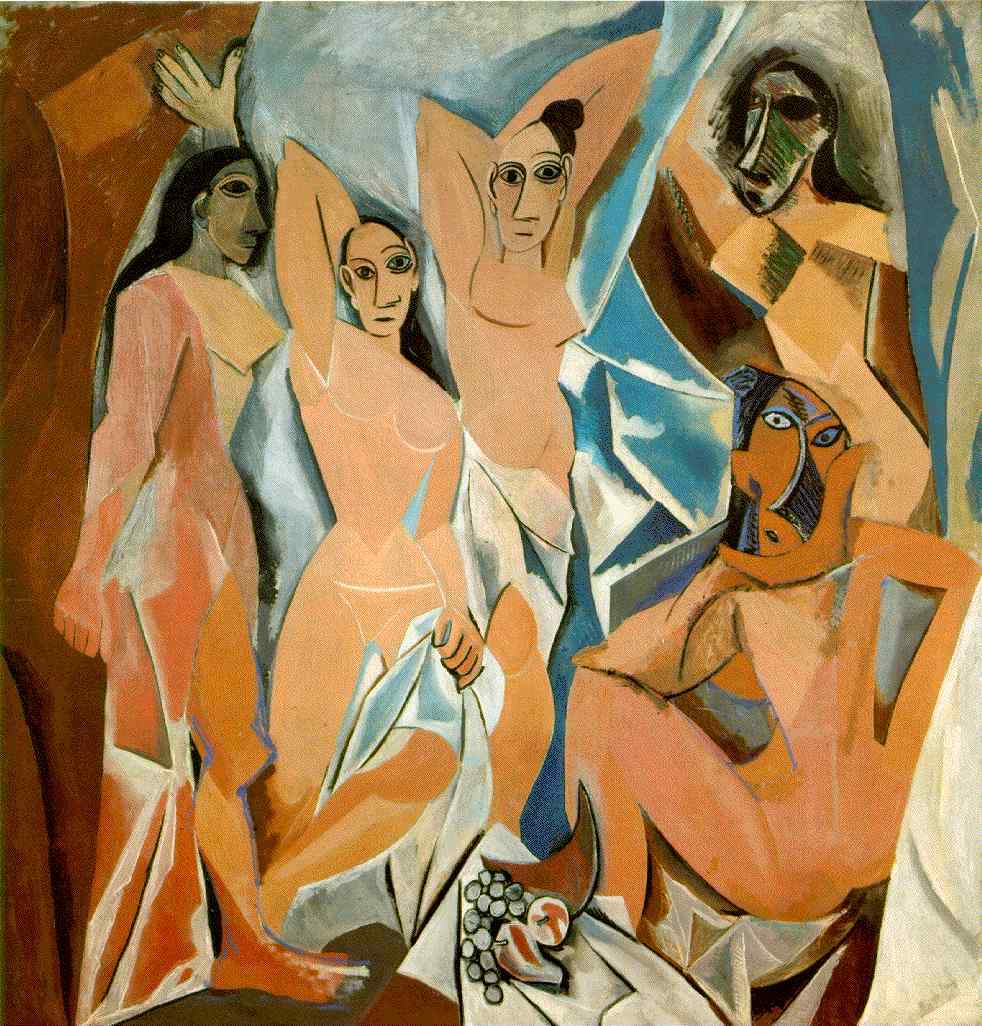 The extraordinary exhibition of works by Pablo Picasso (1881-1973) packs up on October 20th at the de Young Museum where the dazzling installation has been wowing art-connoisseurs for weeks.
The rare and prestigious collection - which traces Picasso's visionary foyers into Expressionism, Cubism, and Surrealism - was hand-picked from the permanent archives at the Musee National Picasso in Paris.
The Museum, situated at the historical 17th Century Hotel Sale in the Marais District, houses approximately 3600 remarkable works of art from Picasso's own personal collection that were turned over to the French Government when the brilliant artist passed to spirit.
The exhibition is a comprehensive assortment of originals that range from preliminary sketches to finished masterpieces.
Picasso is widely acclaimed as the most important artist of the 20th Century; subsequently, every phase of his long distinguished career is represented here through paintings, sculptures, line drawings, and prints.
The "Blue" and "Rose" periods are two of my own personal favorites.
Ultimately, the staggering body of art work provides insight into Picasso's creative process and establishes his heady contributions to numerous new art forms, expressions, and movements.
In sum, the Picasso exhibition is truly a revelation which opens the door into his psyche on social, political, and all artistic fronts.
Venue
de Young Museum
50 Hagiwara Tea Garden Drive
San Francisco, CA
94118