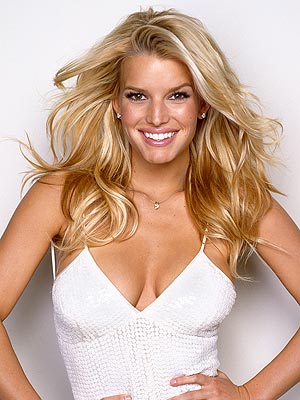 Ever-popular Jessica Simpson is slated to unveil her Designer Collection at Macy's Union Square retail outlet in San Francisco next week!
Fans of the slimmed-down beauty who pop int o "Shoes on 2" on Wednesday September 28th - and snap up a purchase ($50 minimum) - will receive a pass to mix & mingle with the superstar on Saturday October 1st.
Style experts will be on hand to lend their expertise to ensure shoppers end up the fashion plates they deserve to be.
See 'ya there!