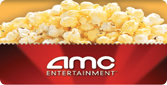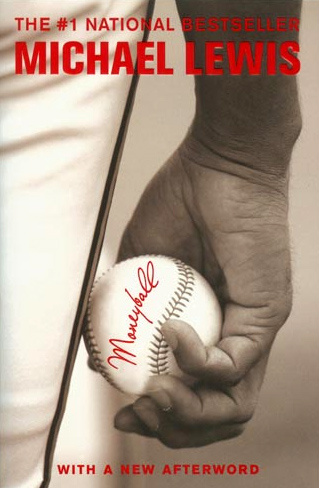 Film buffs were a little put-out earlier today (myself included) when they dashed over to the AMC on Van Ness Avenue in San Francisco to catch Brad Pitt's latest flick and were forced to stew angrily in the theatre foyer because a tardy Manager failed to show up at the Theatre on schedule.
Embarrassed ushers fessed up.
Without the head honcho's jangling keys, they were unable to throw the theatre doors open-wide, or even allow patrons to trek into the screening room to secure a comfy seat.
Imagine that!
Ticket-holders were turned away at the confectionary, too!
The staff was unable to prep the snack bar or input orders on the AMC computers because of the glitch.
One boy, about twelve, was totally bewildered when a cashier shooed him away.
The expression on his sad face said it all.
What?
No popcorn or soda?
In fact, patrons were forced relax in their seats without snacks in tow for about a half-an-hour.
A mad dash out to the lobby for the munchies later caused many in attendance to miss early parts of the flick, too.
AMC didn't even have the class to reward customers for their patience with a free snack or ticket on-the-house for a future screening.
What a way to run a theatre!
I say:
"Off with that Manager's head."
Amen!