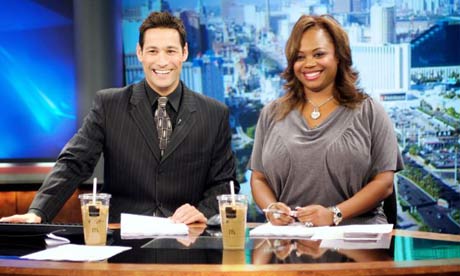 About a week ago, I reported that Fox 5 News was launching a drive to rustle up much-needed school supplies for students to returning to class this fall.



Post: 08/03/2011





http://ijulian.blogspot.com/2011/08/fox-5-newssos-drive-for-school-supplies.html



A handful of News Anchors proceeded to set up an SOS base at McDonalds and invited locals and tourists alike to cruise by and contribute to the cause.

And, they did, in droves!

Fox 5 News just announced this week that they scoffed up about $6,000.00 worth of school supplies!

Kudos!